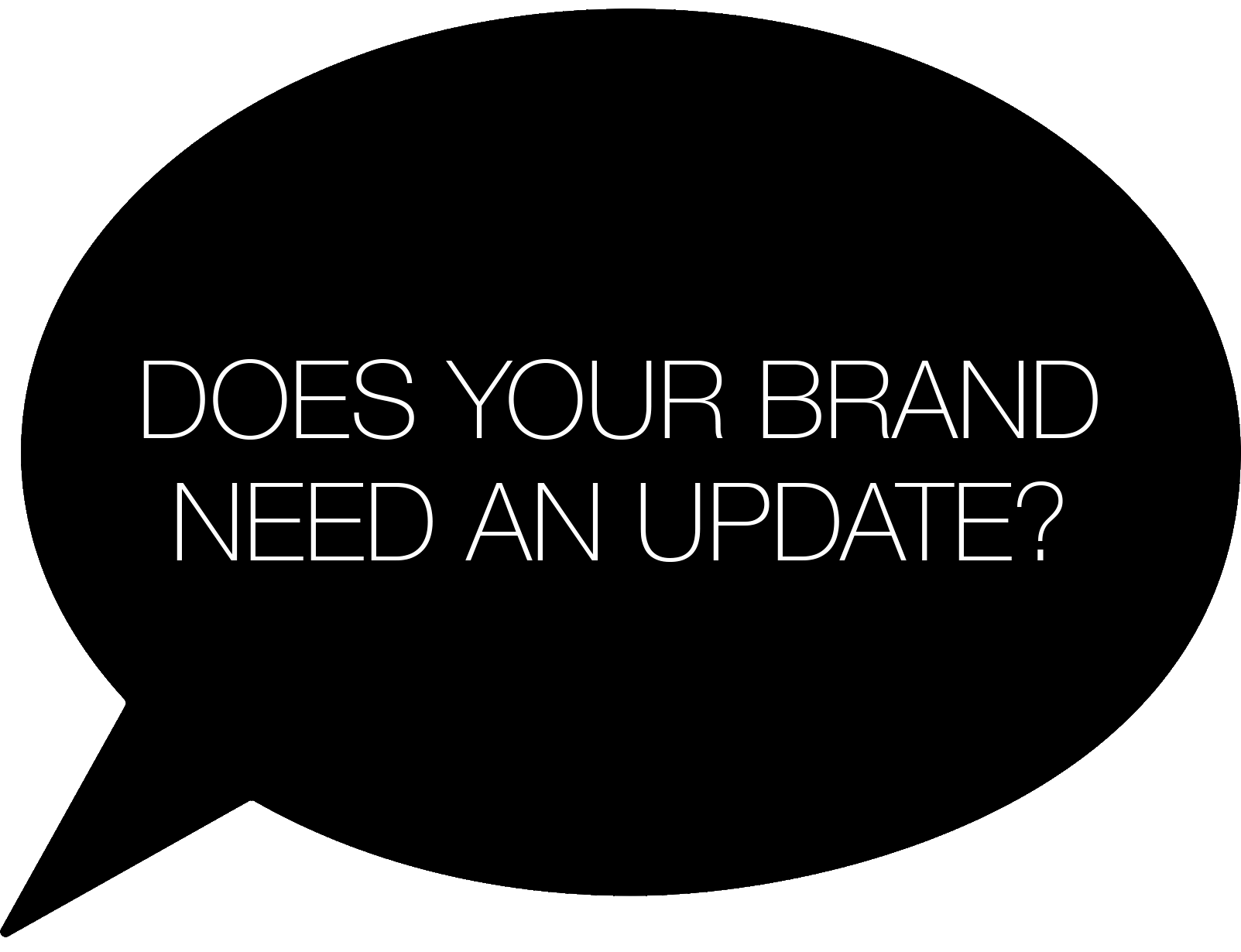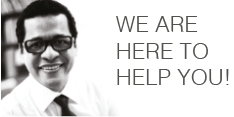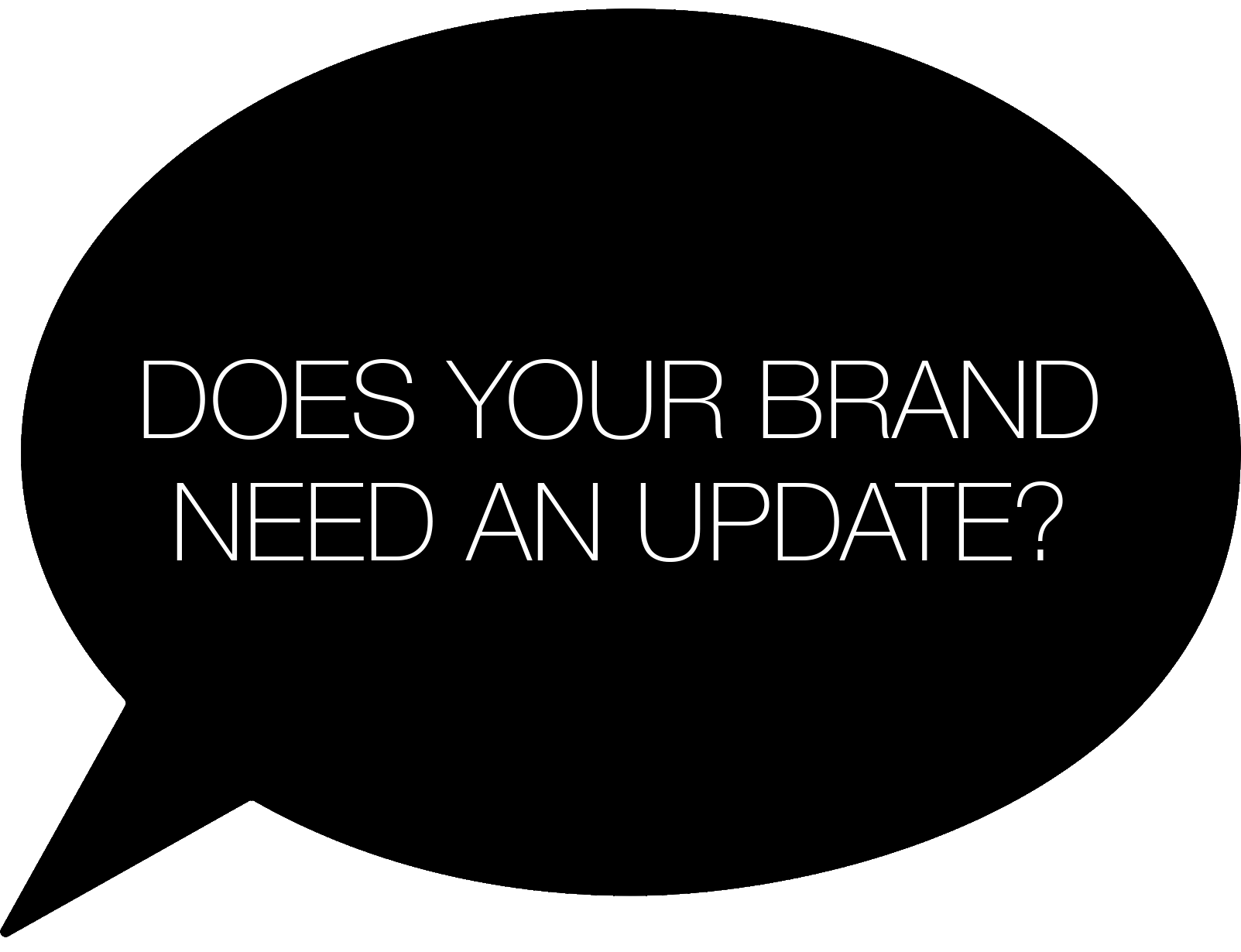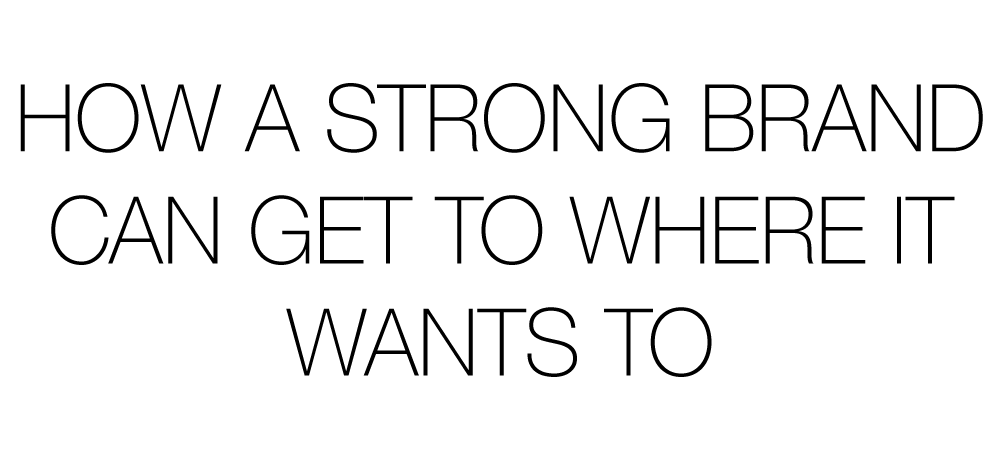 This is a communication, consulting and brand building company, created by João Silva, one of Brazil's most established publicitors.
MariaBrands.com was born out of the natural necessity of communication, where the need to add strategic inteligence to businesses has been proven to be a fundamental base in order to make more grounded decisions and actions, thus, with a higher chances of cuccess.
Crucial topics around the world which are a part of our present day society like racial equality, minorities respect, religious tolerance, environment and attention to the elderly, are part of our business's culture as a triumph of it's participation in the market since 1995.
Established a strong reputation, and creating a positive image around a brand is our job at MariaBrands.com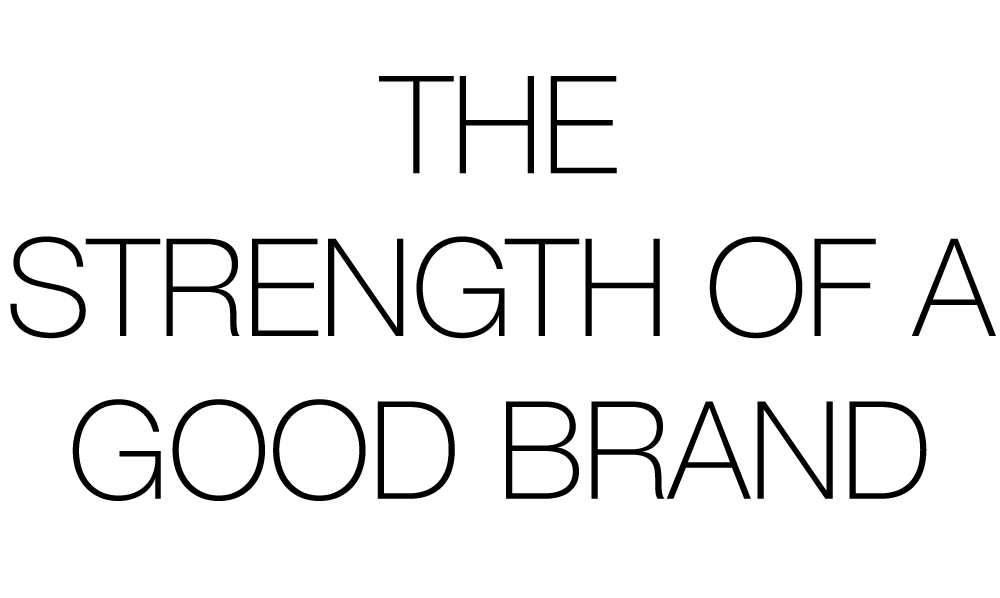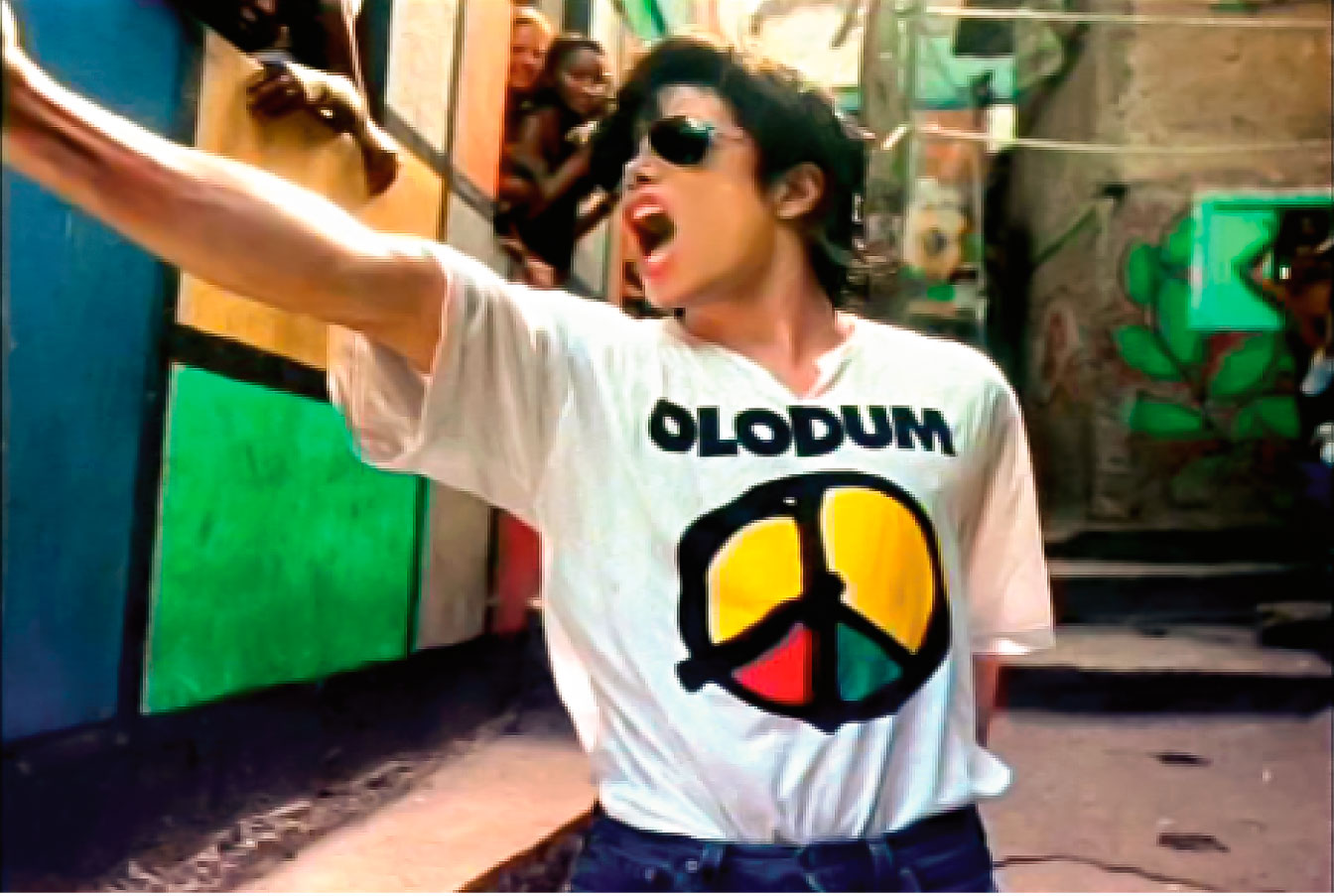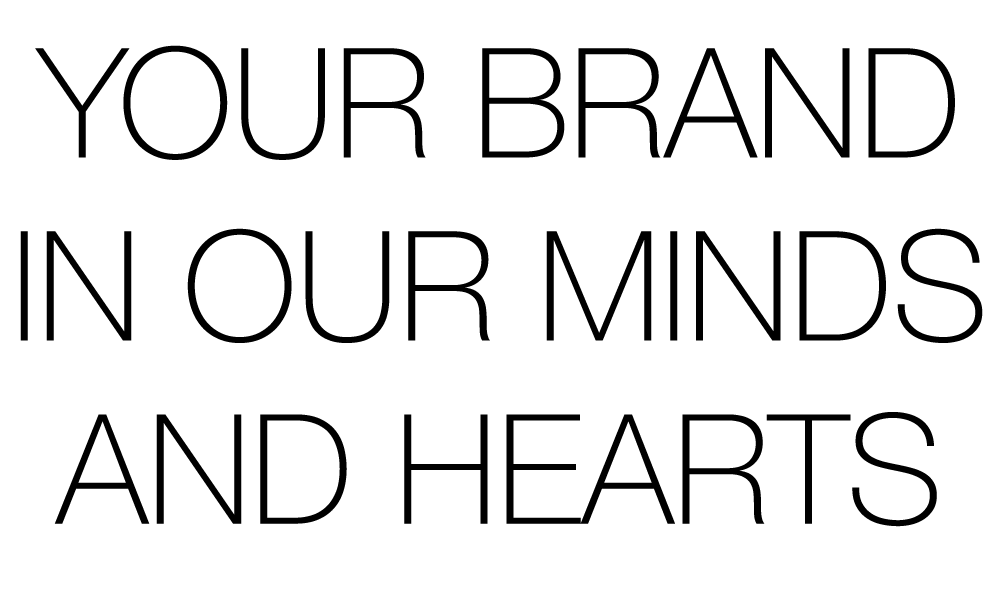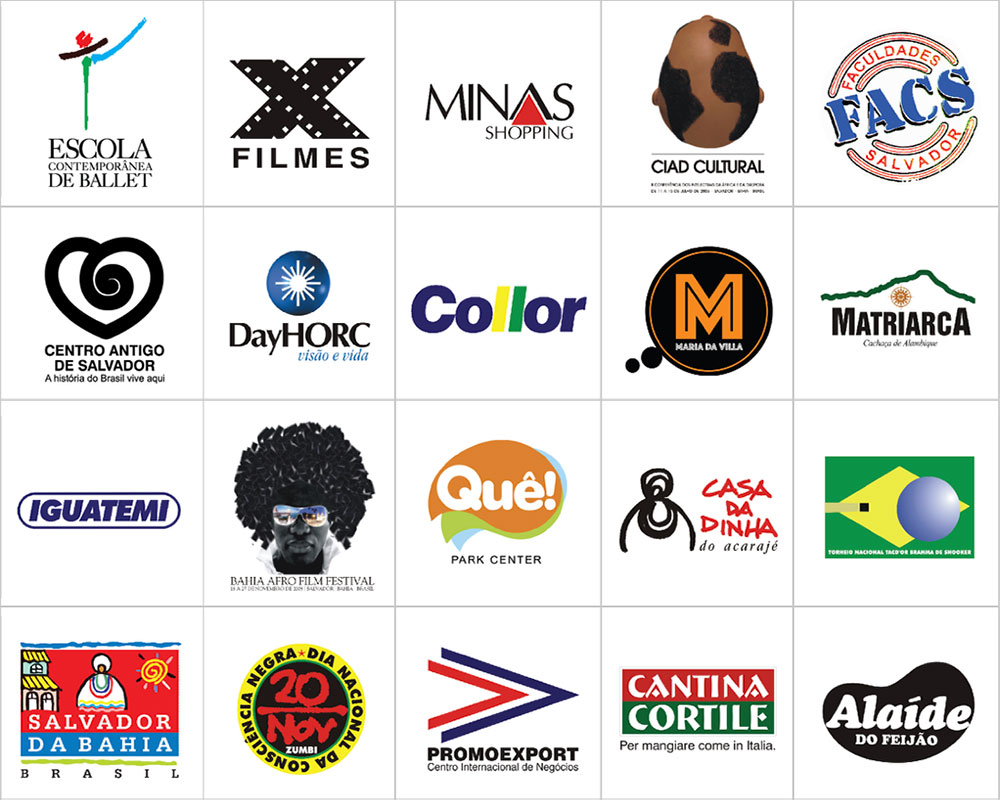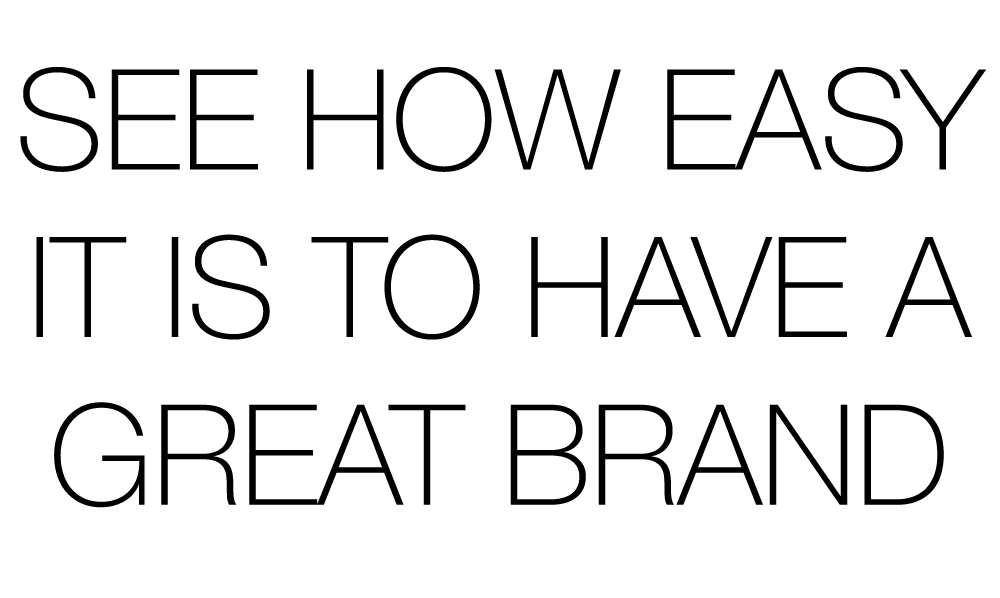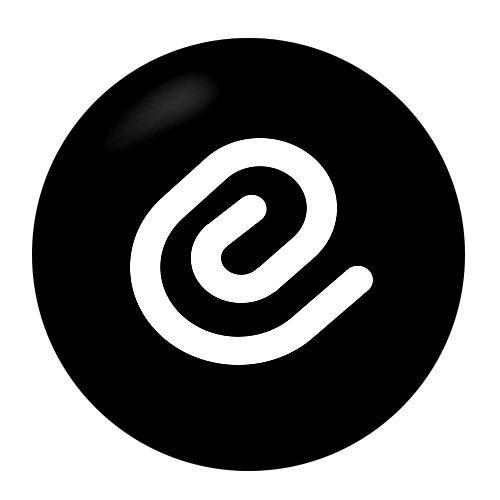 First you will tell us what your goal is, and then how do you see your brand and what would be the target customers you intend to reach. You will be able to send us any information, photos and images you may consider important.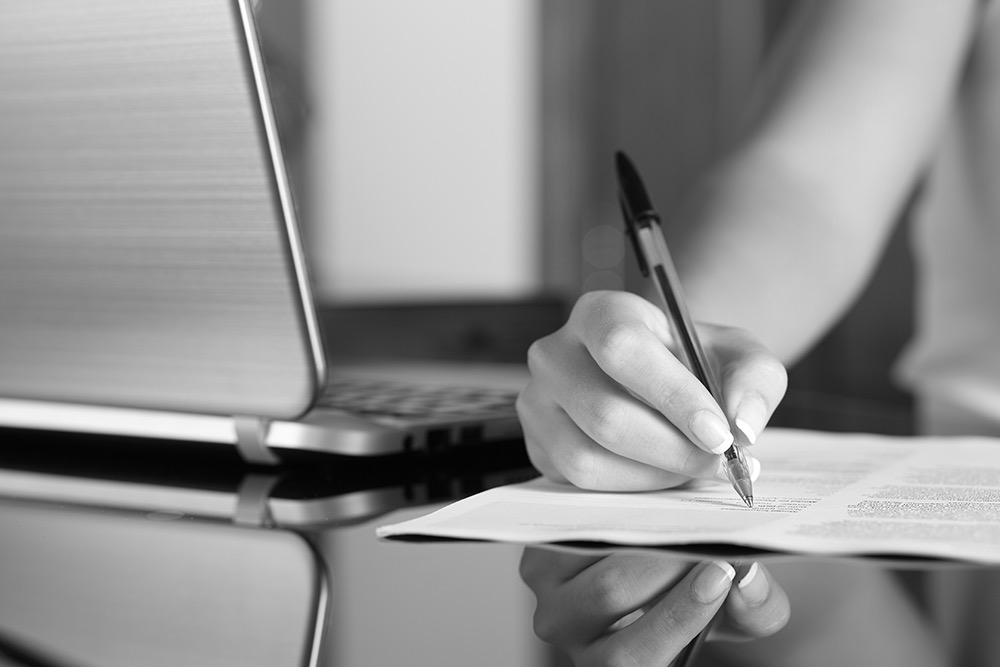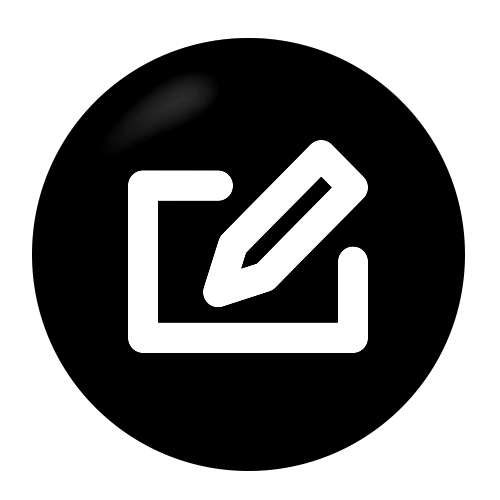 All the information on how you see your brand and your target clientel will be carefully analized and we would find the best solution for creating your concept and Logo.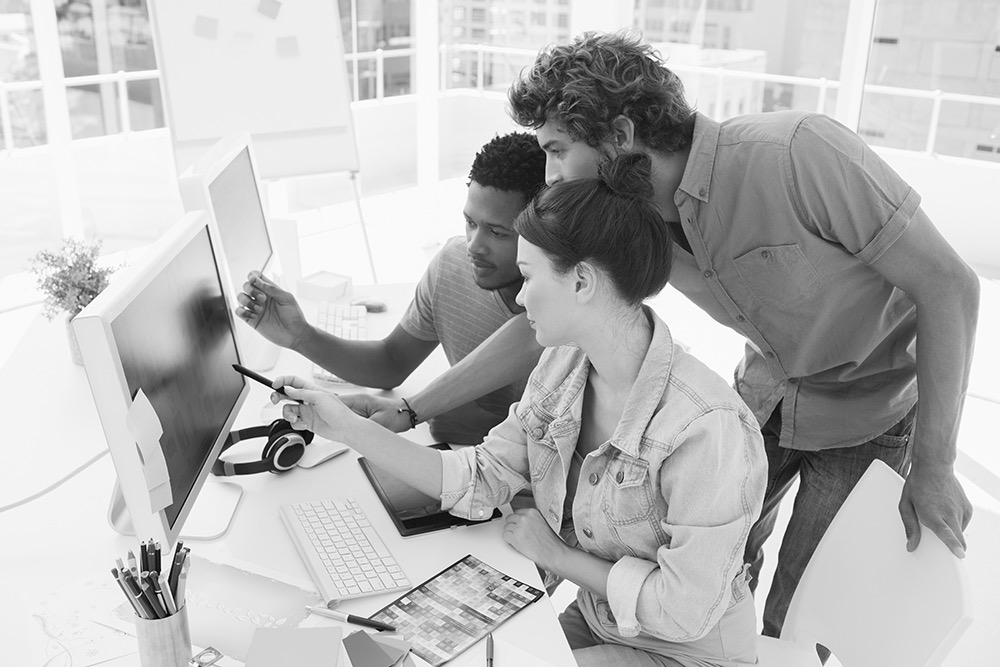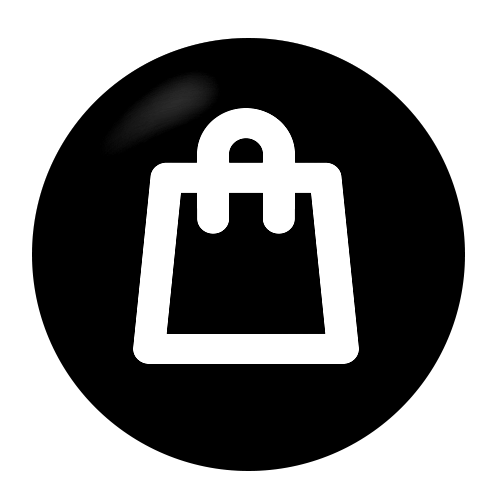 You will receive in a few days a suggestion for your brand. In case you deem necessary you may have changes made and upon approval we will send you your completed logo with a color manual, text and the necessary files for printing.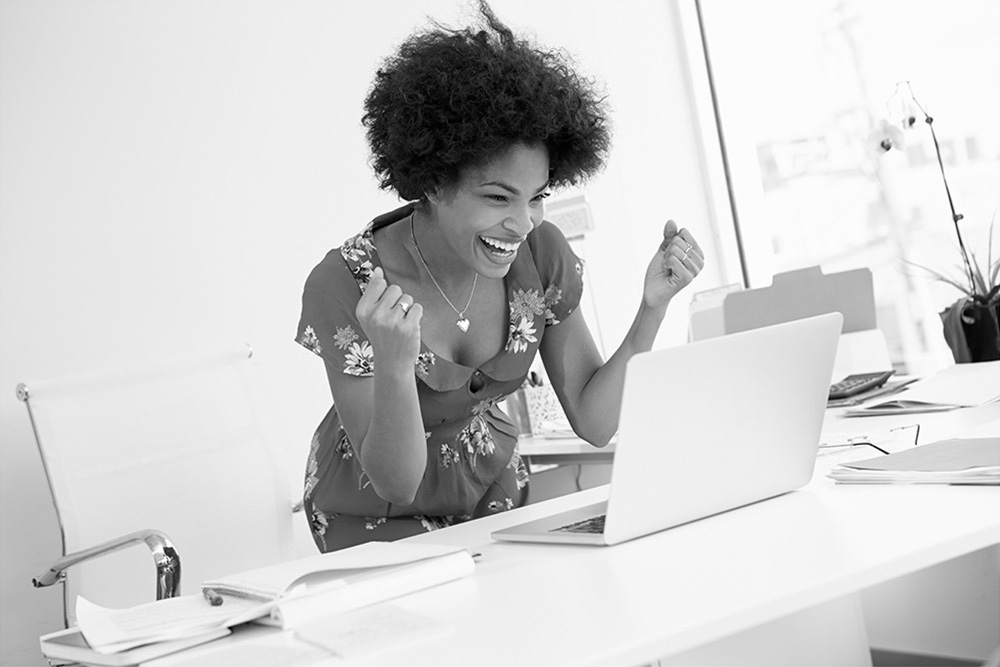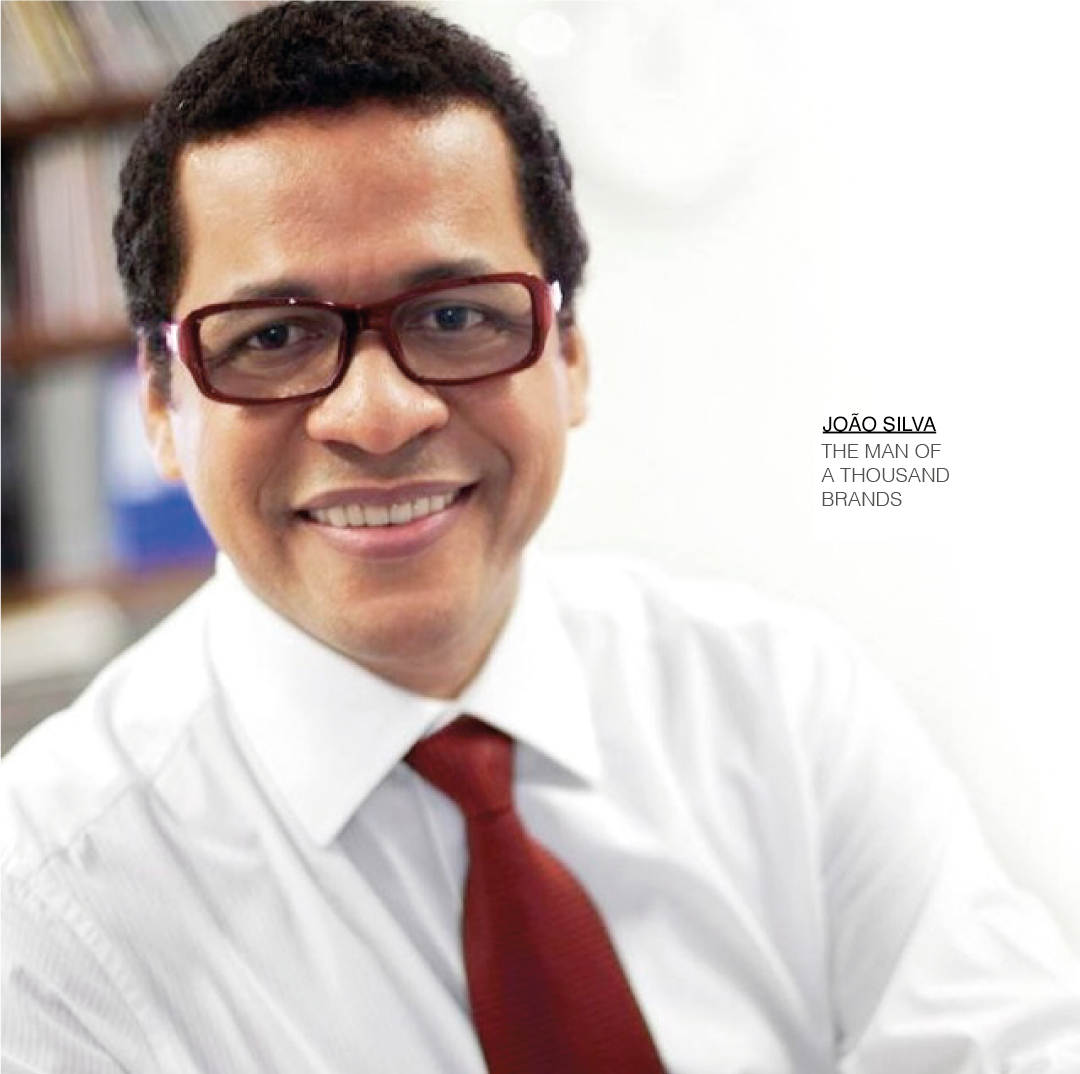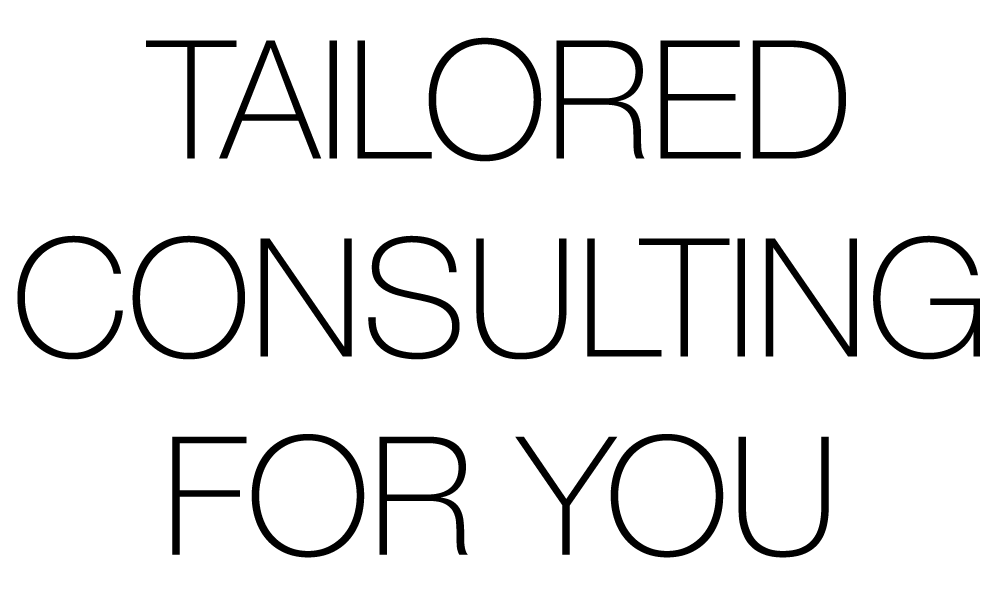 Understanding that a good reputable brand is the begining for an efficient and effective communication, MariaBrands.com offers a few services through our tailored cunsulting to help plan, publicize and add value to your brand.
Communication and marketing strategy
Name, concept, brand and slogan development
Publicity campaigns on and offline
Communication consulting and advisory
MISSION
Always search for the best communication solution with simplicity, innovation and best cost.

VISION
Our vision is to reach 100 thousand brands and to be a reference in communication which adds value to our clients image and at the same time contributing to a better and more humane society.
VALUES
We love what we do.
Boldness with responsibility.
Honest relationships through communication.
Nothing is too good to be improved.
Do more with less